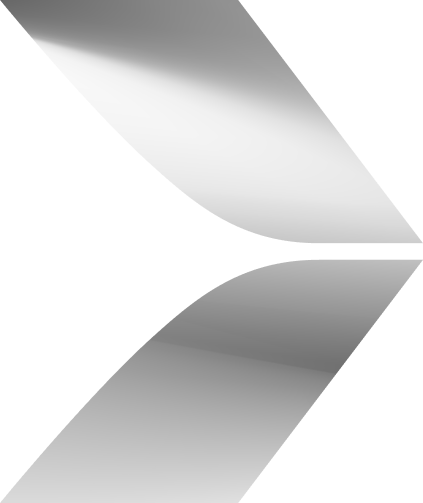 Creating Safer and More Vibrant Capital Markets
At Capitolis, we believe the financial system can—and should—work better for everyone. Our solutions reduce risk, promote the safety of the system, unlock capital efficiency, and enable growth and prosperity for more participants.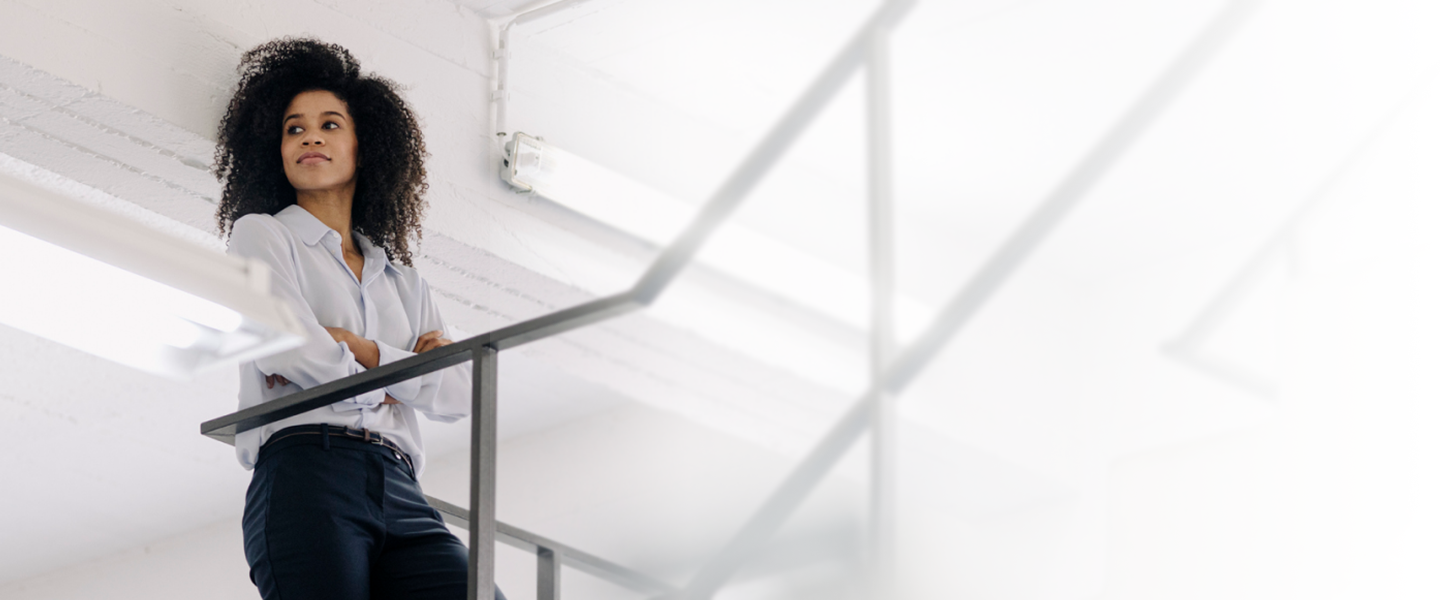 An Unrivaled Approach
We're a financial technology company that unlocks capital constraints, enabling greater access to more diversified capital and investment opportunities. Rooted in advanced technology and deep financial structuring expertise, Capitolis powers groundbreaking financial solutions that drive growth for global and regional banks—and institutional investors alike.
Learn more
Powerful Solutions for Capital Markets
Capital Marketplace
We connect global banks that have scalable origination capabilities with institutional investors that want to partner with them and can provide meaningful capital, resulting in powerful benefits for all.
Learn More
Portfolio Optimization
We offset redundant positions with other banks or counterparties, enabling our clients to reduce capital requirements and the costs associated with their portfolio.
Learn More
in gross notional optimized to date
Capital Marketplace financing issuance
of the world's largest institutions work with us
employees & senior management providing decades of experience
Media
We innovate at the speed of the global market. Stay up to date with the latest news and industry insights from Capitolis.