Join Our Team
We are seeking Super Smart, Badass, Good Humans who want to help us build a better financial system for all. We are driven by purpose, and we are focused on growing a team that shares our vision and values.
EXPLORE CAREERS
People Attributes
Our People Attributes are characteristics that describe the DNA of Capitolis employees. They provide a consistent framework to hire, assess, and develop our team against.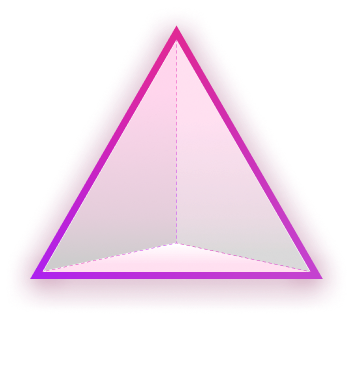 Click on Attributes to Explore More
Super Smart
Quality Thinking
Goal-oriented, logical, clear and concise, see the essence, break down problems to solve them, strong common sense.
Know What Good Looks Like
Excellent skills and experience, knowledgeable, wisdom, learned over time.
Badass
All In
Act like an owner, unafraid to raise issues and ask difficult questions, fight to make sense of things, don't complain about problems – partner to solve them, all about making our company successful.
Get Stuff Done (GSD)
Entrepreneurial, scrappy, gritty, relentless, agile/nimble, operate with a sense of urgency, crush it, reliable.
High Standards
Demand to work with the best (A-players), no tolerance for mediocrity, give honest/direct feedback, hold one another accountable.
Good Humans
Collaborative
Team player, quality partnerships, help each other grow, care deeply about the people around us, treat others with decency and compassion, no big egos.
Open-Minded
Strong opinions loosely held, know what you don't know, seek input from others to inform your view, listen and be willing to change your mind.
Authentic and Real
Comfortable enough to be ourselves, honest, unguarded, no façade, form connections and build relationships.
Pursue Self-actualization
Self-aware, humble, learn from mistakes, intentional, curious, continuous growth and development.
Life at Capitolis
The Way We See It
The connections we form with our colleagues, clients, and community are incredibly meaningful and driven by a deep sense of purpose in everything we do. If our way of being speaks to you, we want you to grow with us.
This error message is only visible to WordPress admins
Error: Invalid Feed ID.
Benefits
We deeply care for and support one another and our families, and aim to create an environment where we can be all that we can be. The benefits we offer are intentional and aligned with our values.
Current Job Openings
If our Company Values and People Attributes speak to you, check out the below open roles.
New York
11 West 42nd Street
15th Floor
New York, NY 10036
USA
Tel Aviv
Totseret ha-Arets 7,
5th Floor
Tel Aviv-Yafo 6789104
Israel
London
1 Angel Court
London EC2R 7HJ
London
UK